Uncharted Destiny
Story Premise
Here's the Book Trailer CLICK HERE!
UNCHARTED DESTINY – LIVE ON AMAZON.COM 10-13-2017
BUY IT TODAY – AMAZON PRIME IS FREE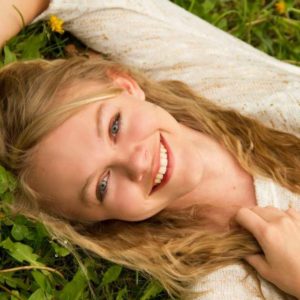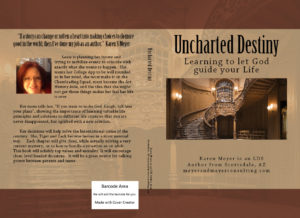 Lexie is the oldest of a large family. She is planning her Senior year and future and trying to plan out and mobilize events to coincide with exactly what she wants to happen. She wants her College App to be well rounded so in her mind, she must make it on the Cheerleading Squad, Chamber Singers, the lead in the Musical and must become the Art History Aide.
The idea that she might not get those things makes her feel her life is over. Her mom tells her, "If you want to make God Laugh, tell him your plans", showing the importance of learning valuable life principles and solutions to different life crises so that you are never disappointed, but uplifted with a new solution that He has planned for you.

Her friend Zack is a member of a very old German family who originally immigrated here in 1936.  His family spoke more English than German in his formative years and he would like it to be his Minor in College.  Lexie is fluent in German, which is one of the languages she will need for her Art History Major.  Zack reaching for his goals will one day inherit the family business as head of the Timeless Treasures Grandfather Clock Factory and Store.
While tutoring Zack at his mansion, Lexie has to bring her little brother along.  They find clues to a treasure which is part of a dirty family secret.  Zack is shocked when he finds out about his family's involvement in a Crime.  Her decisions will help solve the International crime of the Century. She and Zack become Heroes in a most unusual way.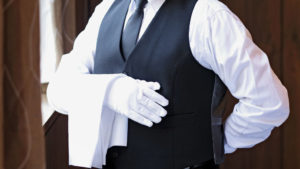 Each chapter will give a clue as to how to handle situations as an adult and skills they will need in College. This book will solidify top moral values, and enforce any challenges for the good.  Learning and encouraging clear, level headed decisions, this book will be a great source for talking points between parents and teens.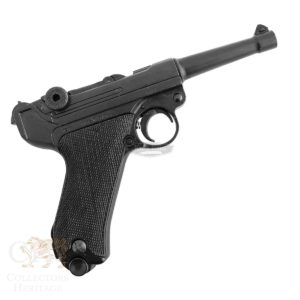 The Destiny you create for yourself is uncharted. The only one who knows your true Destiny is the Pilot of us all, Jesus Christ. It's more fun to go through life being amazed at the surprises and turns where the Lord leads us and realizing that nothing is coincidental.