Quest for Peace
Available on Amazon 1.99 Kindle  .00 Kindle Unlimited   6.00 paperback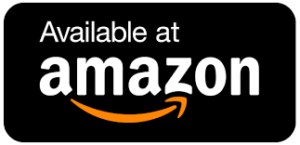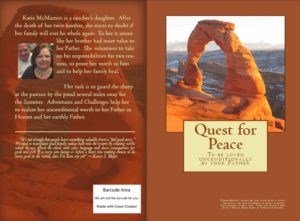 Katie Mc Masters is a rancher's daughter. After the death of her twin brother, she starts to doubt if her family will ever be whole again. To her, it seems like her brother had more value to her Father, Caleb McMasters. She volunteers to take on his responsibilities for two reasons, to prove her worth to him and to help her family heal.
Her task is to guard the sheep at the pasture by the pond several miles away for the Summer. Adventures and Challenges help her to realize her unconditional worth to her Father in Heaven and her earthly Father.
ABOUT THE AUTHOR
Karen Meyer is from Scottsdale, AZ. Her favorite books are those with a story, which readers might come to the conclusion that because there is some truth, it might have happened in real life. All of Karen's stories have a moral edge with a Christian voice.
"It's not enough that people learn something valuable from a "feel good story." We need to transplant good family values back into the system by creating works that do not offend the mind with salty language and shows consequences for good and evil. If a story can change or soften a heart into making choices to do more good in the world, then I've done my job" ~ Karen S. Meyer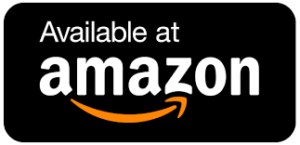 Available on Amazon.com