Private Eye Sloan
by Karen S Meyer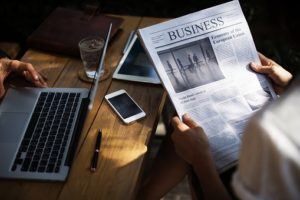 https://www.youtube.com/watch?v=IWCzELOV84c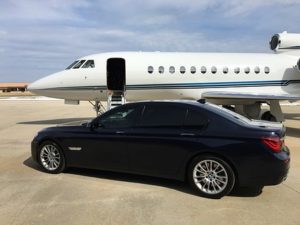 VIDEO FOR BOOK TRAILER:
Rex Sloan is the CEO of a large home computer components business called Buildme.com.  He started right out of school and was just too busy to date.  Twenty years later, Rex receives an invitation to his 20-year High School Reunion.  He was not popular in high school.  He was on the Electronics Club and the PPP club, or "pocket-protector-patrol", as the cheerleaders dubbed them.  He wants to go and finally appear to them as a success, but he would appear to be a bigger success with his former LDS classmates if he had a wife and children.  "I need a date, heck, I need a wife!"  Torn between wanting to prove to the bullies that he could make something of himself he starts to panic because there are no prospects on the horizon.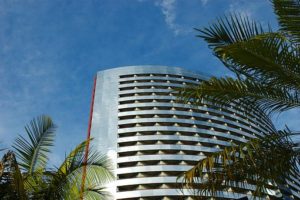 Patsy Kelly has a lucrative and successful business as a Jet Detailer at the local airport.  She meets the most glamorous people but only in passing.  As they get off the plane, she
boards to start cleaning.  One day, she finds a credit card under the seat and is tempted to make a wrong choice by keeping the card and using it to help her business.  The card belongs to Rex and how he goes about finding who is ripping him off really gets the story going.
They meet in a comedy of errors and love ensues until she realizes that the credit card belonged to Rex.  He has been masquerading as Ryan Slaton, Atty at Law.  If she confesses, she risks losing him and becoming prosecuted.  If she destroys the card and never mentions it, what does that say about their relationship?
     Enjoy Private Eye Sloan as he embarks on 
a wild quest to find the thief and only finds 
one who stole his heart!
Available on Amazon in October 2017